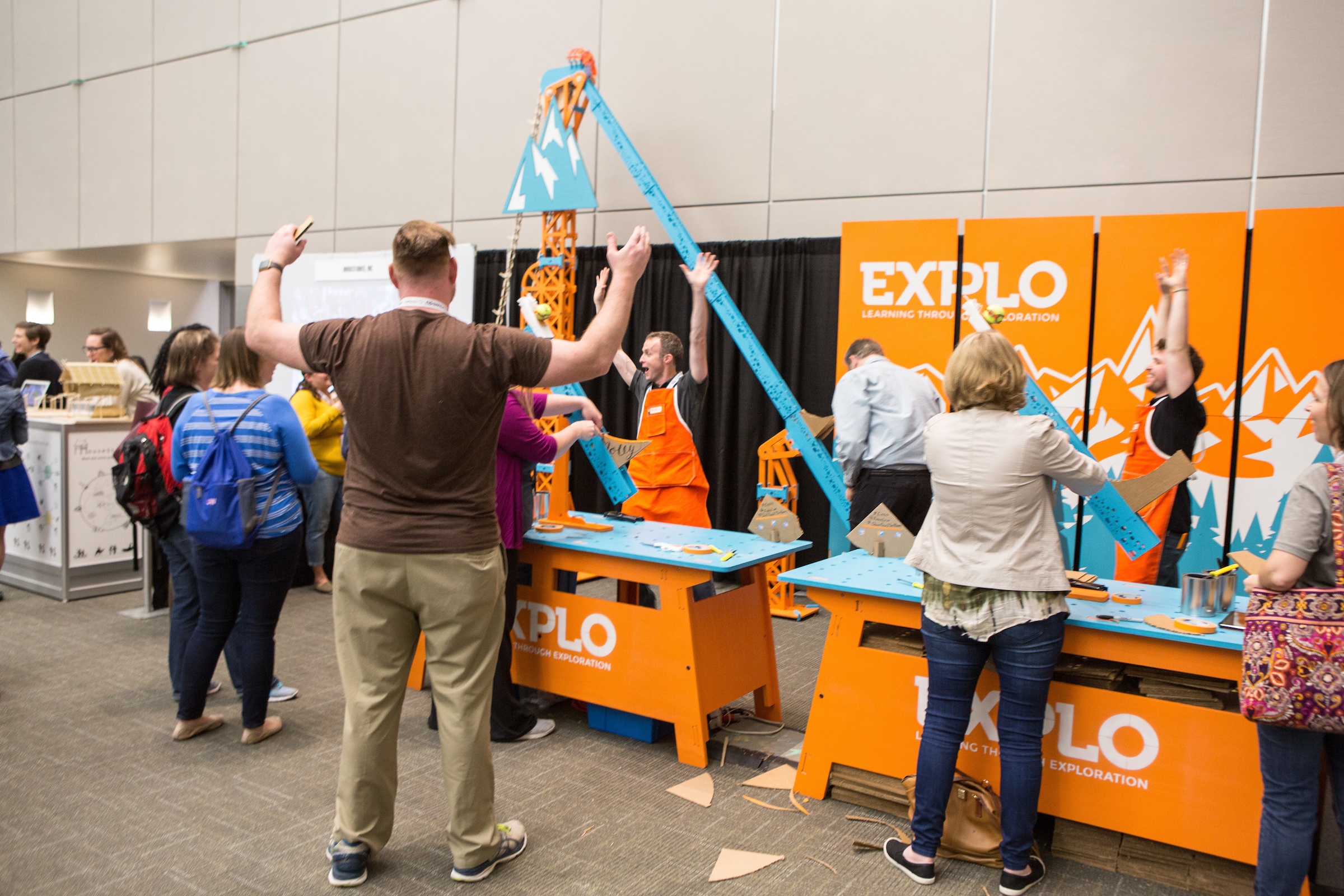 Laser cutters. 3-D printers. Microcontrollers. Power tools. Basic requirements of a makerspace, right?
Read More
Tags: Exploring Education, EXPLO Studio, SXSW, Critical Making, Professional Development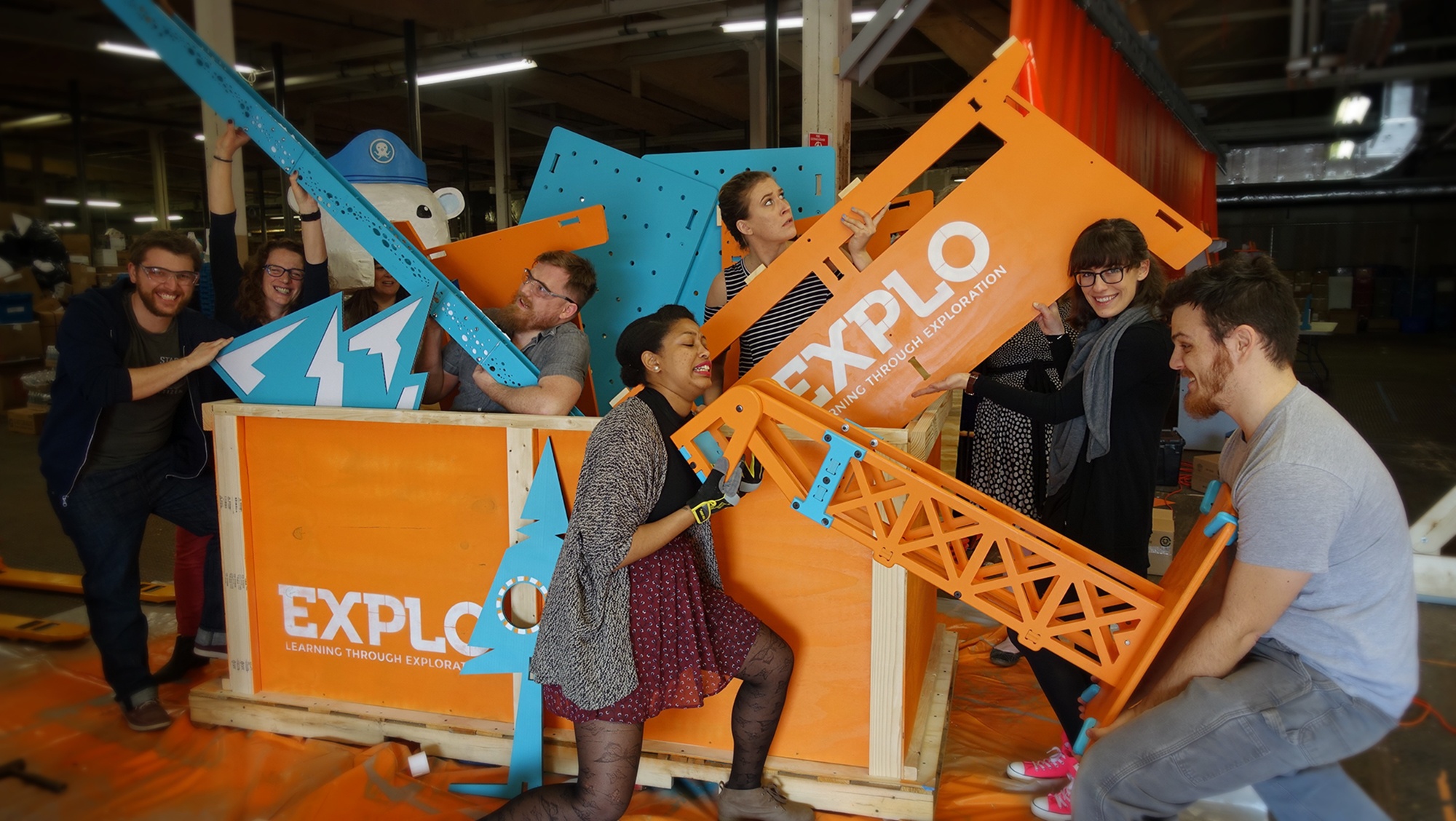 If you hear roaring and see bears at SXSWedu this week, don't be alarmed. You can come close to the exhibit — but please, don't feed the bears.
Read More
Tags: Exploring Education, EXPLO Studio, SXSW, Critical Making