Using various applications and media on smartphones, tablets, and computers, students finalize their group presentations for the products and services they created.
---
Students pitch their ideas for their final products, watching Dan Pallotta's TED Talk on non-profit businesses to think as they form their own projects.
---
Students visit mobile payment company LevelUp Agency, then run through an exercise that teaches them how to react to new challenges and work together through disadvantages.
---
Students learn about ideation and prototyping, then brainstorm with partners to come up with their own products.
---
Students visit the Cambridge Innovation Center, where they learn how entrepreneurs collaborate and develop ideas.
---
---
---
---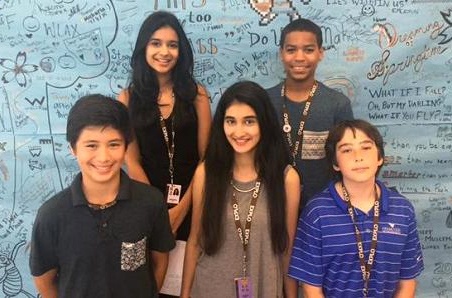 A CNBC film crew shadowed Explo Startup on the final two days of the program, as students prepared their final pitches for a panel of judges at MassChallenge.
---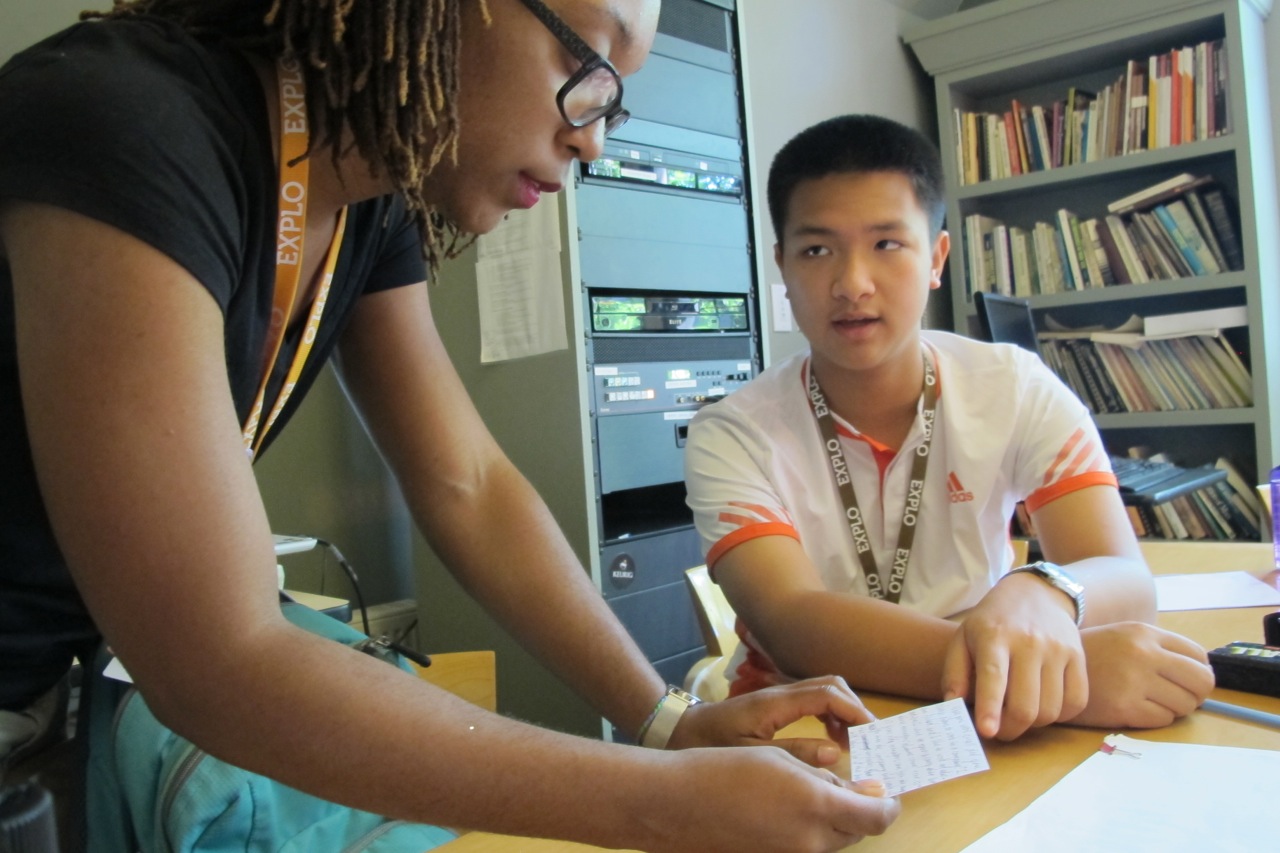 Your new product is going to be the greatest thing since sliced bread, right? But to get it off the ground, you need funding. So how do you make a pitch that'll wow investors? Let Explo Startup students walk you through the paces.