During Shark Tank-style presentations, students pitch product and app ideas to their class and a panel of staff "sharks," or judges.
---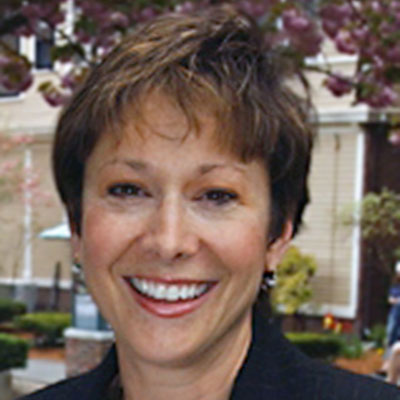 Explo is thrilled to announce that Dr. Deborah Hirsch has joined the Explo Board of Trustees.
---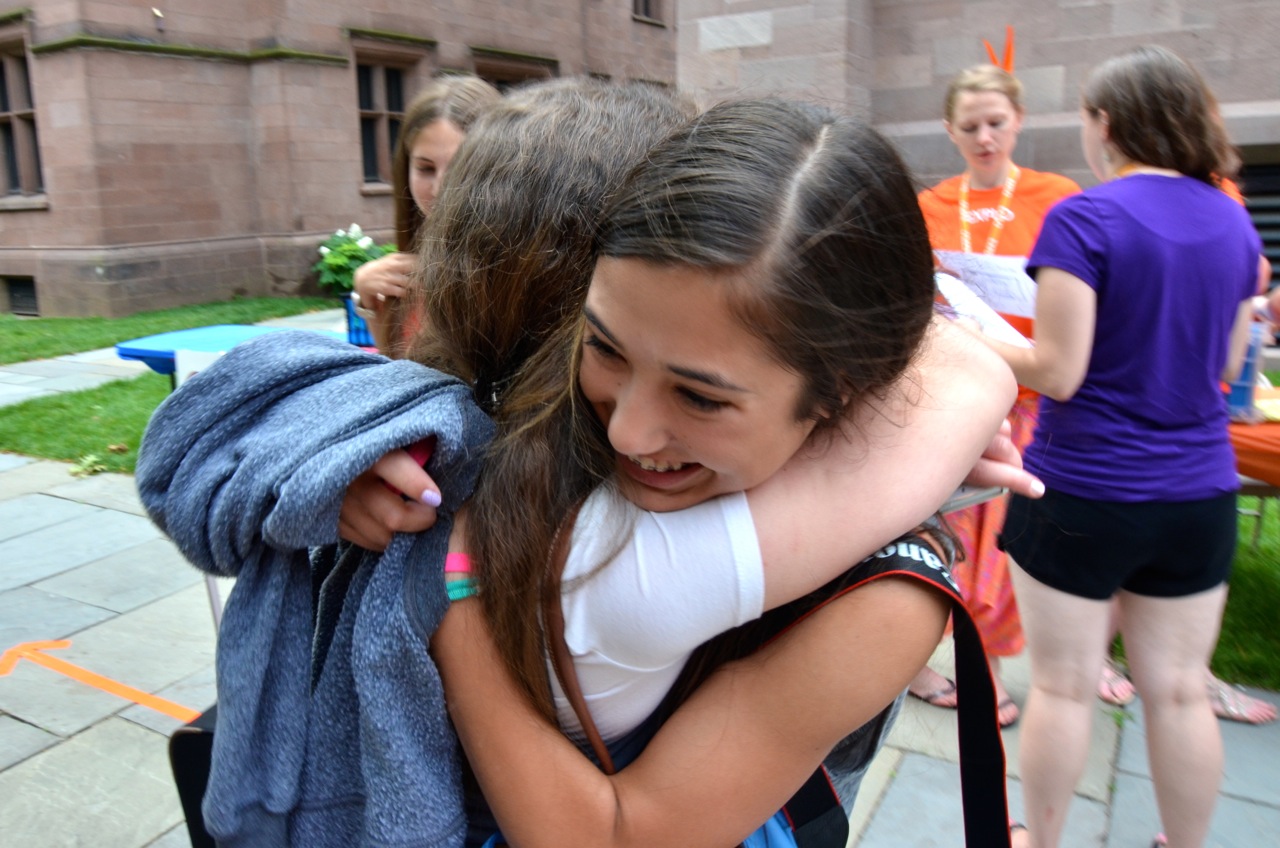 Want to meet friends from around the world, dive into new passions, and have a summer experience like no other? We've got an app for that.
---
Watching Typhoon Haiyan wreak havoc and devastation from half a world away, we at Explo have been continually thinking of our students, families, and friends in the Philippines.
---