We're posting some of the best photos we have from 2014 on Instagram. If you see yourself (or your child) in an Instagram photo, let us know and we'll mail you a special prize!
Explo has jumped onto Instagram, and we'd love for you to join us.
We will be posting a photo a day on our Instagram account: @explosummer. If you recognize yourself (or your child) in one of the photos, let us know and you'll receive a special Explo prize!
All you have to do is follow Explo on Instagram...
Contest Rules
Follow Explo on Instagram. (Handle: @explosummer)

If you recognize yourself in one of our Instagram photos, email us at instagram@explo.org with your Instagram username, the image number (or a description of the image), and the address to which you would like your prize delivered.

*



Receive a special prize from Explo in the mail.
*If you are under 13, please have your parent/guardian email us.


That's it! We hope you enjoy looking through photos of Explo past, and get excited about making more memories at Explo in the future.
---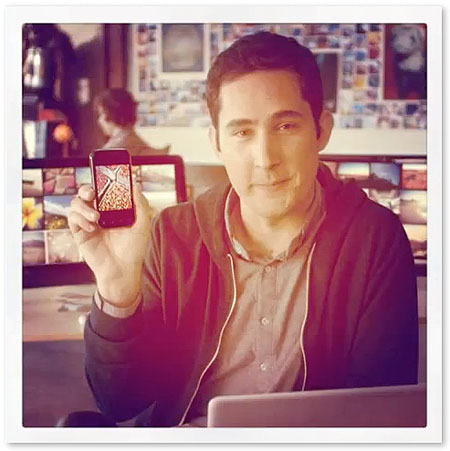 Explo Instagram Connection
By the way, did you know that Kevin Systrom, co-founder and CEO of Instagram, was a five-year Explo alum back in the mid-1990s?
Read more about Kevin's story here.
---