On Monday, May 1st, at 6:30 p.m. ET, EXPLO will be hosting a virtual live-session info meeting for prospective and enrolled families. This virtual meeting is a great opportunity for families that live in more remote areas to ask questions and get a first-hand feel for our programs, right in the comfort of their own home.
Hosted by our Director of Admissions, Tim Watson, this 30-minute info meeting will be guided by general and specific inquiries that families have about each of our programs. We encourage you to submit your own questions at the time of registration and/or participate in our live moderated chat at the end of the virtual session.
---
A Note on Joining Our Live Chat
In order to participate in the Live Chat, you'll need to login to YouTube using a Google account and create a personal channel. We know this sounds convoluted, but we promise it's simple. If you don't already have a YouTube channel, we recommend setting one up prior to the event. Head to youtube.com and follow these steps: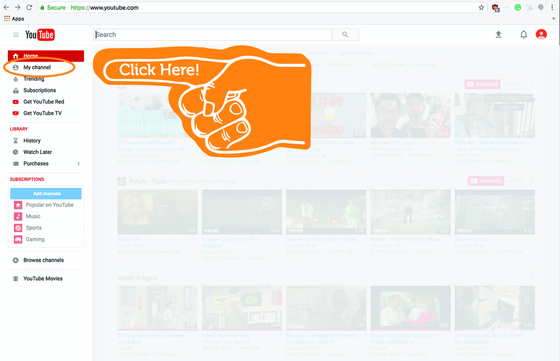 ---
In the interim, if you have any questions about our virtual info meeting (or EXPLO in general), our Admission Office is available 8:30 a.m. - 6 p.m. ET, Monday through Friday at 781.762.7400 or summer@explo.org. Feel free to contact us directly.
We look forward to meeting virtually on May 1st!