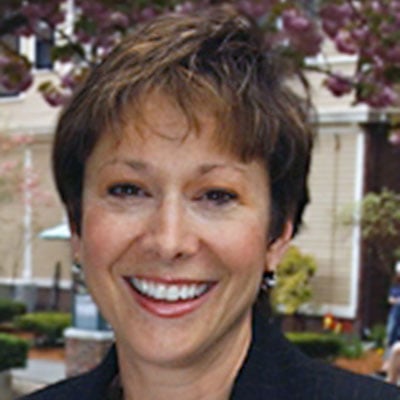 Explo is thrilled to announce that Dr. Deborah Hirsch has joined the Explo Board of Trustees.
Read More
Tags: Exploration Programs, English Immersion, Emergency Medicine, Orthopedics + Sports Medicine, Sports Management, Startup Entrepreneurship, EXPLO Mini at Wheaton, Veterinary Science, Culinary Arts, Foreign Affairs, EXPLO Marketing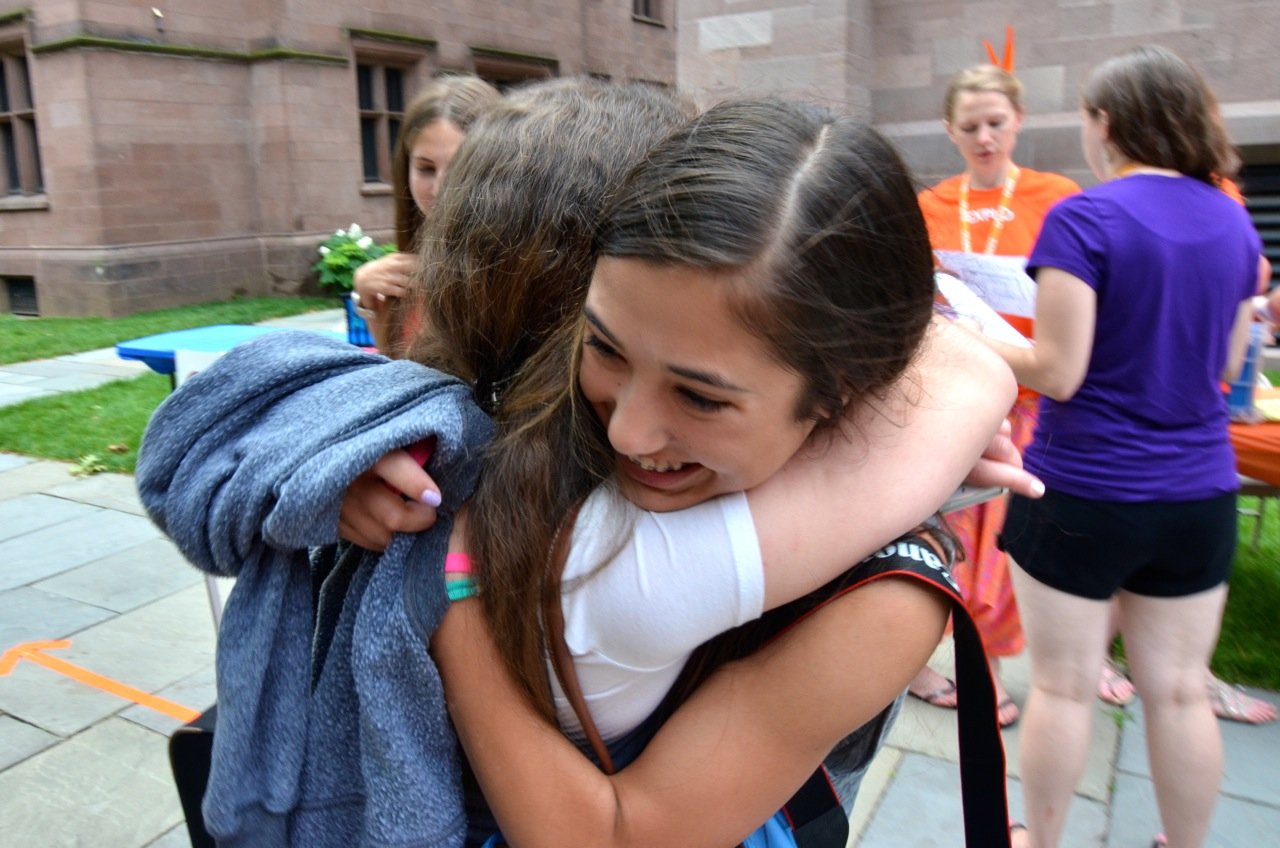 Want to meet friends from around the world, dive into new passions, and have a summer experience like no other? We've got an app for that.
Read More
Tags: Exploration Programs, English Immersion, Emergency Medicine, Orthopedics + Sports Medicine, Startup Entrepreneurship, EXPLO Mini at Wheaton, Veterinary Science, Culinary Arts, Foreign Affairs, EXPLO Marketing