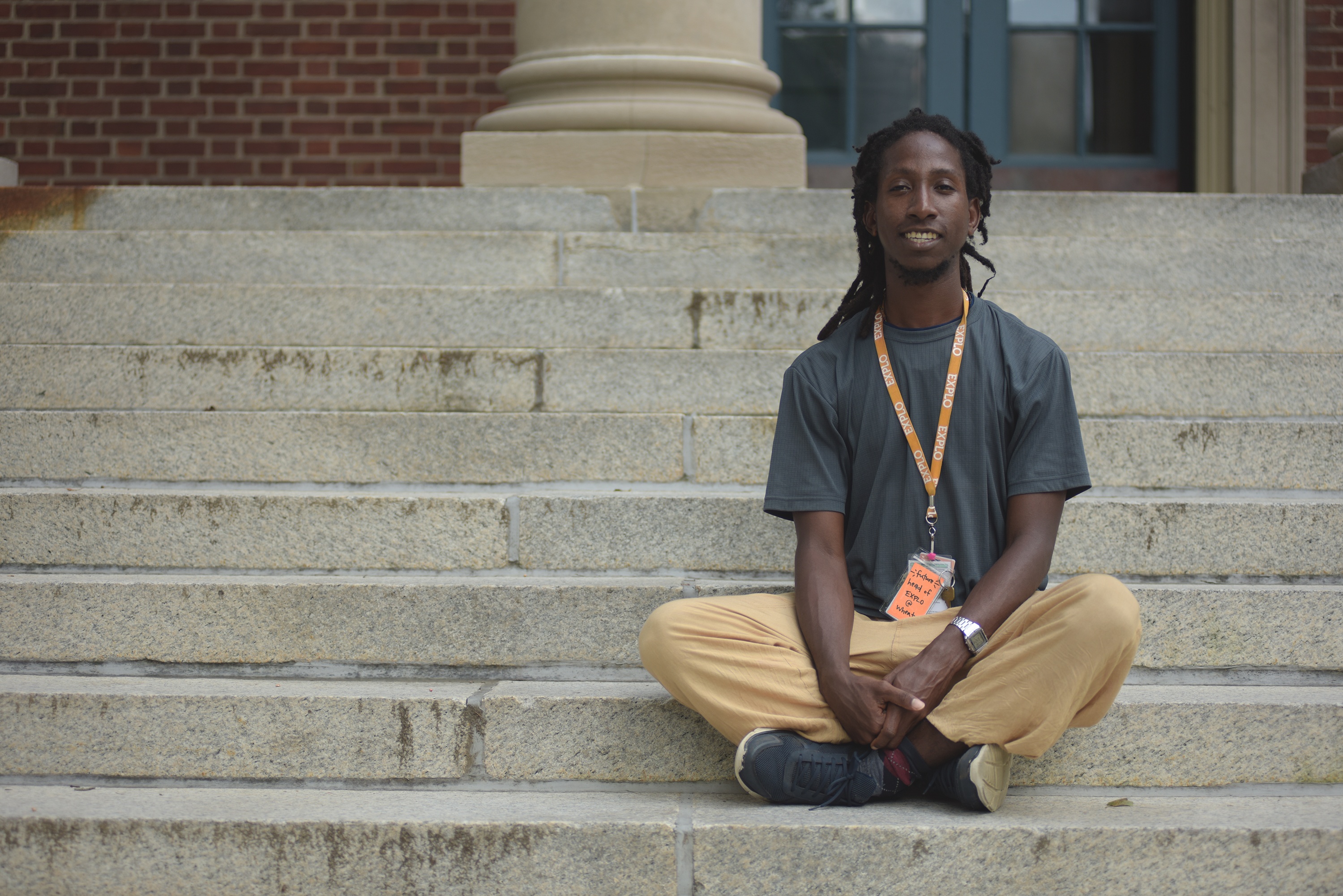 During the summer, Charles Frost is a Residence Director in the Dean's Office at EXPLO at Wheaton. During the regular academic year, Charles works in public relations for Debate Mate Jamaica, a program that utilizes civil discourse to develop communication and interpersonal skills.

Here, we talk to him about his experience at EXPLO and the 'going beyond the fence' opportunities that attracted him to the organization.
Our interview with Charles has been condensed and lightly edited.