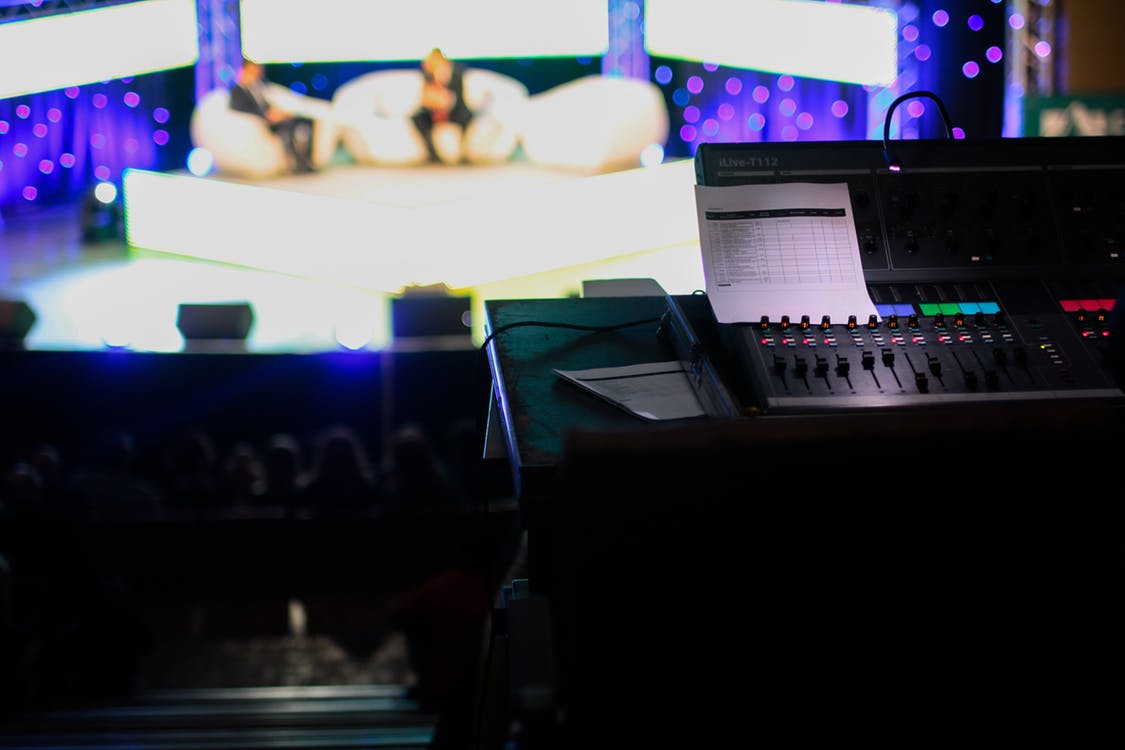 What do Breaking Bad, Black Mass, Andy Cohen and Seinfeld all have in common?
Besides being wildly successful entertainment industry icons, professionals from all of those projects are advising EXPLO's new Business of Entertainment Program.
EXPLO Presents is an opportunity to explore the business of entertainment from behind the scenes, with experienced hitmakers, showrunners, and other power players who can share their insights and set you on the path toward your career. Our Business of Entertainment program is where you can:
Develop a social media strategy to build buzz around the Super Bowl Halftime Show, brand a world tour, and manage the press room in a celebrity crisis





Scout locations and explore the ins-and-outs of choosing where your next project will film — from what it looks like to what financial incentives are in play





Create a budget for a new streaming web series, and analyze account statements to determine just how much money the latest franchise installment earned




Interpret Nielsen ratings and use that data to create a mock fall lineup for your popular television network

Starting out in the entertainment industry, I didn't have any clue what I was doing! The industry's always changing and constantly evolving; you need the skills and the passion just to keep up with it. The most creative, fun and inspiring people work here and it is an honor to be around such a talented group. I can honestly say I learn something new each and every day.

– Daryn Carp, NBC Universal + EXPLO Presents Advisor
There are hundreds of roles in the entertainment industry — and none of them are small parts when it comes to big business. For two weeks this summer, explore the evolving business of entertainment from development, production, and accounting, to PR, marketing, merchandising, and distribution.
By Melissa Patricio