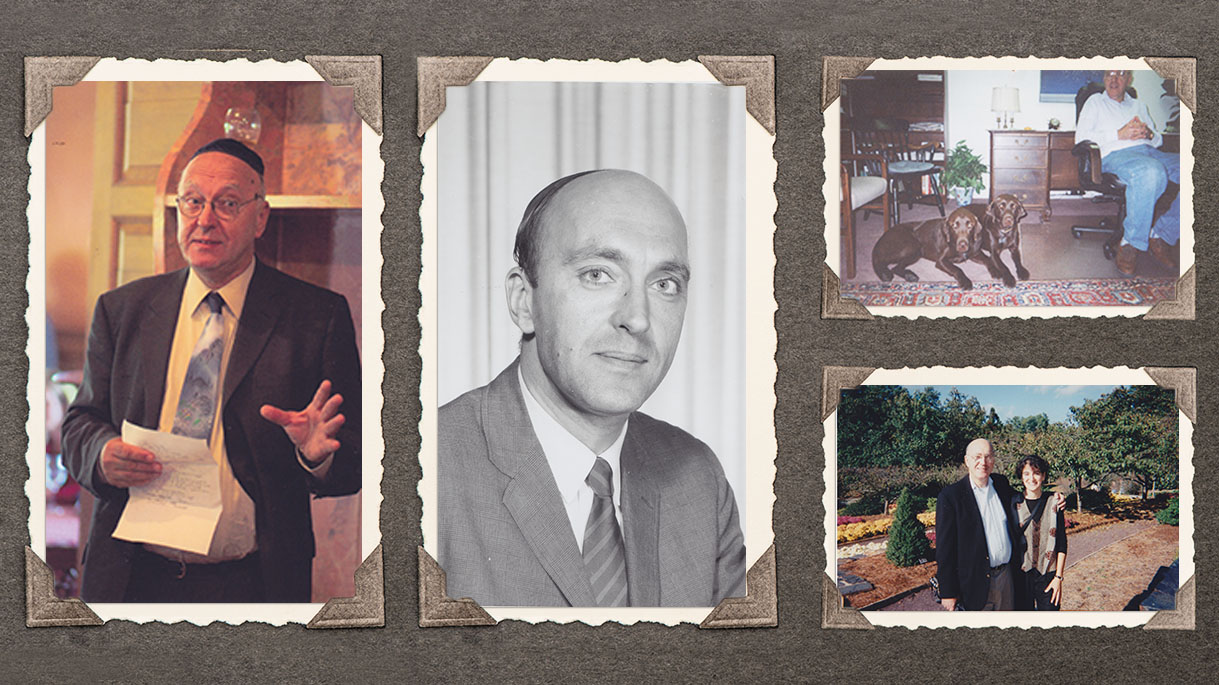 Imagine, if you will…
That was Arnie Singal's request when he would speak to high school students about a burgeoning summer program rooted in independent exploration back in 1976. The phrase is simple enough; common-sounding, perhaps. But at its heart was an invitation to something profound — a front-row ticket to all of the possibilities the world could offer you.
It is with deep sadness that we acknowledge the passing of our co-founder, Arnie Singal, following a long illness.