Read More
Topics: EXPLO 360, EXPLO English, EXPLO ER, EXPLO Maker, EXPLO Ortho, EXPLO Sports Management, EXPLO Startup, Alumni News, EXPLO Mini, EXPLO Vet, Video, EXPLO Chef, EXPLO Foreign Affairs, EXPLO Marketing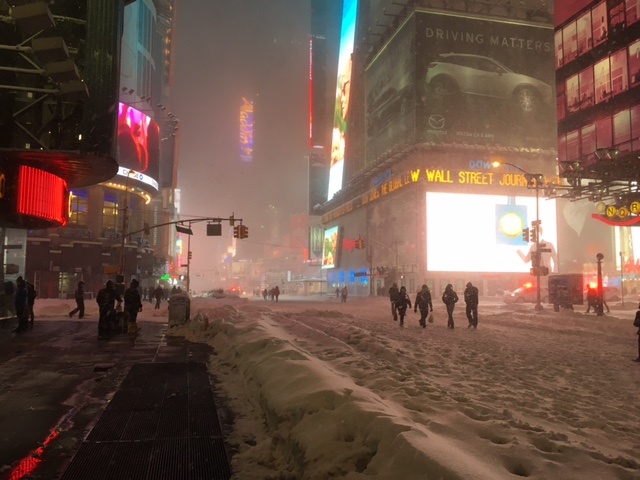 Last weekend, Winter Storm Jonas disrupted Explo's info meetings in New York City and Long Island. So we're launching a do-over, and invite all New York City and Long Island families to join us to come find out more about Explo during the weekend of February 6 and 7.
Read More
Topics: EXPLO 360, EXPLO English, EXPLO ER, EXPLO Maker, EXPLO Ortho, EXPLO Sports Management, EXPLO Startup, Alumni News, EXPLO Mini, EXPLO Vet, EXPLO Chef, EXPLO Foreign Affairs, EXPLO Marketing
Watching the news unfold about the bombings in Beirut on Thursday and the brutal attacks that took place in Paris on Friday night, we at Explo want to share our heartfelt condolences and support to all those affected by these tragedies.
Read More
Topics: EXPLO 360, EXPLO English, EXPLO ER, EXPLO Maker, EXPLO Ortho, EXPLO Sports Management, EXPLO Startup, Alumni News, EXPLO Mini, EXPLO Vet, EXPLO Chef, EXPLO Foreign Affairs, EXPLO Marketing